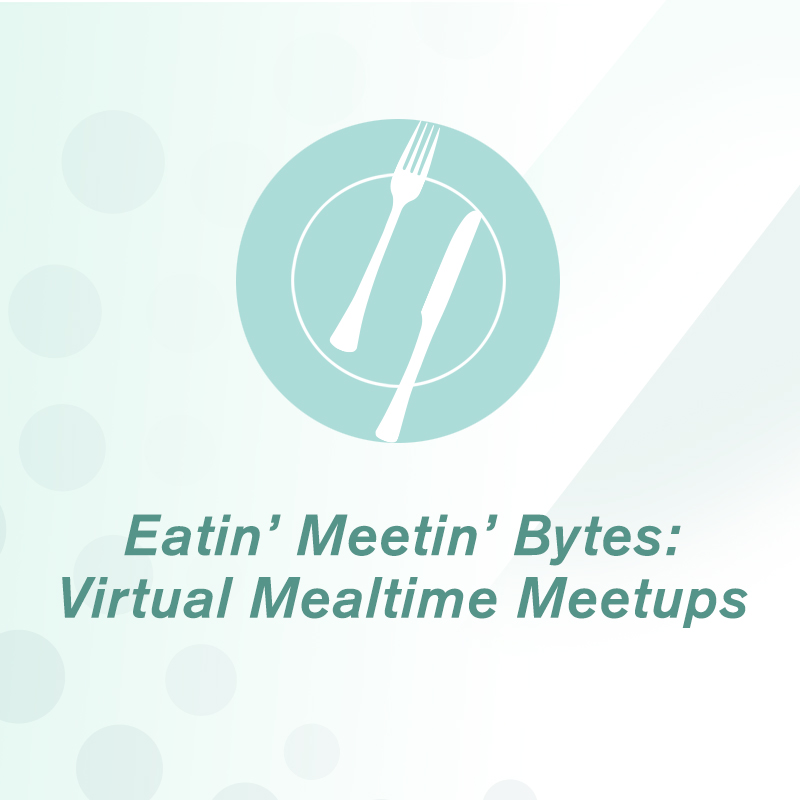 Join us virtually for monthly mealtime get-togethers with fellow AzSPS members. Each event will feature talks from industry on topics relevant to you! Bring your dinner and appetite for learning to our monthly virtual meetings!
Past Events
11/18/20 Eatin' Meetin'
Sponsored by MTF Biologics
Guest Speaker: Rahim Nazerali, MD, MHS
Jilian Calimpong, Surgical Consultant
Jillian_Calimpong@mtf.org
www.mtfbiologics.org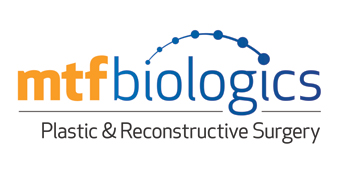 09/16/20 Eatin' Meetin'
Sponsored by CooperSurgical
Guest Speakers: Clayton Moliver, MD, of the University of Texas Medical Branch (UTMB), Stacy Gabriel, JD, of Gabriel & Ashworth, P.L.L.C. and William Casey, MD, of the Mayo Clinic - Arizona
CooperSurgical Customer Care (800) 243-2974
Shane T Mytro, Certified Surgical Representative
Shane.Mytro@coopersurgical.com


10/21/20 Eatin' Meetin'
Sponsored by Galatea
Guest Speaker: Steven Sigalove, MD, FACS
Amanda Swanson
a.swanson@galateasurgical.com
(623) 640-3009
www.galateasurgical.com

08/19/20 Eatin' Meetin'

Sponsored by Sientra
Guest Speakers: Sandy Roos, Director of Practice Development and Blaine Hamilton, Director of Medical Affairs and Professional Education
(888) 708-0808 Customer Care
www.sientra.com
07/22/20 Eatin' Meetin'
Join us for a robust discussion on body contouring market insights with fresh content and highly relevant metrics presented by industry senior leadership.

Sponsored by Allergan Aesthetics, Body Contouring Division
Guest Speaker: Bryan Steckel, Senior Area Sales Manager & Field Sales Trainer, Allergan Aesthetics, Body Contouring
(888) 935-8471 Customer Care
(310) 755-8908 Cell
www.coolsculpting.com